Powering the business of wine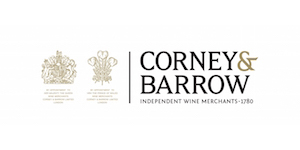 "The best customer reserves management system available. Wine Owners demonstrated a focus on the needs of the private customer and an understanding of what we are about – to offer the best service and functionality for those customers wishing to store, buy and sell wine."
Adam Brett-Smith
Managing Director of Corney & Barrow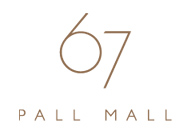 "When we set about building a data rich wine list and cellar management solution, the key was selecting a provider with the knowledge, experience and expertise to ensure that we could deliver a turn-key, premium deliverable. That solution: Wine Owners."
Grant Ashton
Founder of 67 Pall Mall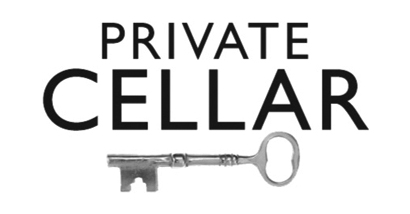 "The Wine Owners team have created a user-friendly system that enables our customers to comprehensively review their Private Cellar wine portfolio on line at the touch of a button, including up to the minute market values and price graphs."
Laura Taylor
Marketing Director of Private Cellar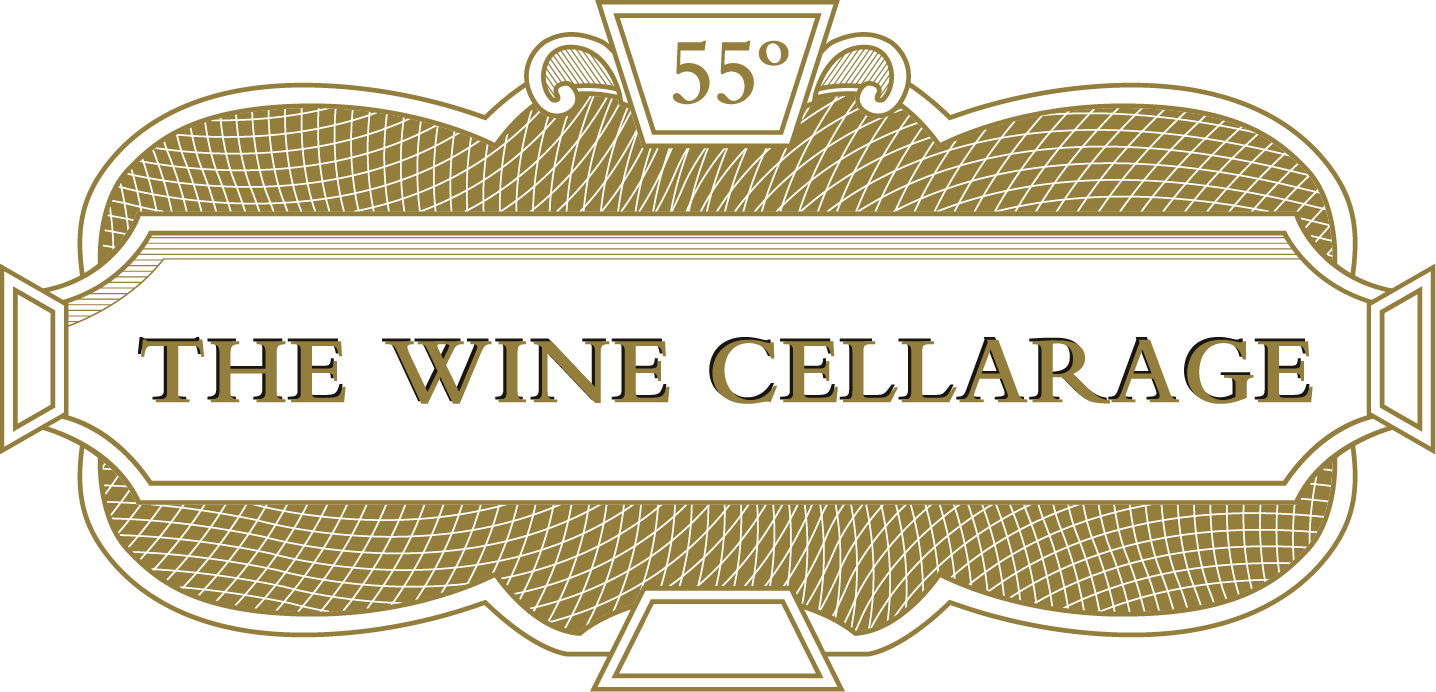 "Thanks to Wine Owners we're now in a different world with our warehouse operation compared with our previous system. It's the difference between a pizza shop and a 3* Michelin restaurant."
Lars Neubohn
President of The Wine Cellarage

"Our wine collector clients immediately fell in love with the look and feel of our new inventory system. I have seen a 50% increase of clients accessing their accounts via our new portal, and this has provided me with a great opportunity."
Joel Rubins
Vice President of Western Carriers
How we drive your success
Designed from the ground-up to meet sector-specific needs, to simplify processes and to help businesses be more effective. No compromises. Just results.
Winning new customers, earning a greater share of wallet, developing deeper relationships for longer, enabling great customer service: that's how we deliver value for your business.
We do that through our Cloud-based, software as a service (SaaS) platform that can manage and connect every aspect of your business. Engineered to help wine businesses adapt, compete and thrive.
We help businesses to be ready for the challenges of an uncertain world and to capitalize on the opportunities created by change.
"We don't want to adapt to software – we want it to adapt to us"
Innovation
Create compelling value propositions that attract and retain high-value customers with a flexible information and software platform designed for the fine wine market. Exacting functionality that's configurable so that you can shape a competitive edge in this ultra-competitive industry.
Proposition development
Strengthen relationships through informative and engaging ecommerce, access to marketplaces and tap into other channels to market. Integrate with your sources of supply. Connect your business operations with customers to meet their needs and grow your company.
Business insight
Wine CRM: practical analytics that help you to pinpoint product opportunities and client recommendations. Activity dashboards and reporting suite drive insights: up-selling and cross-selling, personalized marketing and client engagement.
Fine wine solutions for business
Retailers, merchants, e-commerce, importers
Transform your business with a SaaS platform solution designed ground-up for your business: inventory management and stock control, purchasing, sales, customer management, workflow management – fully integrated with accounting, ecommerce and POS.
More
Wine warehouses
Comprehensive wine warehouse management system (WMS) proven to address the most demanding of logistical setups; streamlines operations, improves accuracy and optimizes storage income. Integrated online collection management attracts new business and activates clients.
More
Clubs, institutions and On-trade
Develop or enhance your fine wine program. Improve all aspects of your cellar management practises and systemize your wine ordering and reconciliation processes. Deliver a compelling, information-rich wine offering and increase revenue generating opportunities.
More
Advisory and investment
Whether you offer collection building, operate a wine fund or specialized fine wine service – manage all aspects of your business on a single platform including fully-loaded costs and regular market valuations. Comprehensive portfolio management and performance-tracking.
More
Wine Owners for private clients and collectors
Customer success story: customer-centric WMS
Optimised for business agility
Computer, tablet, mobile
Designed to respond to any screen size. Adapts to device-specific viewports. Apps.
Information-rich
Huge fine wine database of 350,000+ wines and associated content.
Own-branding
Apply and integrate in-house style for a seamless user experience.
Highly configurable
Select from suite of functions, data and access to fit your business needs.
Optimised for business agility
Admin interface
Companies can access full range of administrative tasks and KPIs.
Full editing controls
Define who can see and do what to the most granular levels.
Integration
Set up data feeds. SQL is world's #1 API-compatible database.
Collaborative login
See what your clients see. Collaborate and jointly review with full audit trail.